Mixed
Why Do Children Need Good Memories to Become Healthy Adults?
To be truly healthy, a person must be in good shape, both physically and mentally. In recent years, a large number of people have been living a difficult life due to various mental problems. Moreover, these mental problems are mostly related to life in childhood! For this reason, the childhood period of a person is considered among the most important factors that determine both what kind of adult he will be and what kind of life he will lead. Therefore, good memories and a warm family atmosphere come to the fore at this point.
A peaceful family, loving people, a happy childhood… The sum of all these are good memories of childhood! A happy childhood, that is, good memories, is extremely important to be a healthy adult! Therefore, even the smallest detail that parents consider unimportant for their children can turn into a good and bad memory. The sum of these moments, that is, memories, determines the future life of the child. Therefore, it is necessary to turn all the time spent with children into a good memory for children! Here's what you need to know about the effects of good memories on children's adulthood.
1. Memories shape the way children perceive the world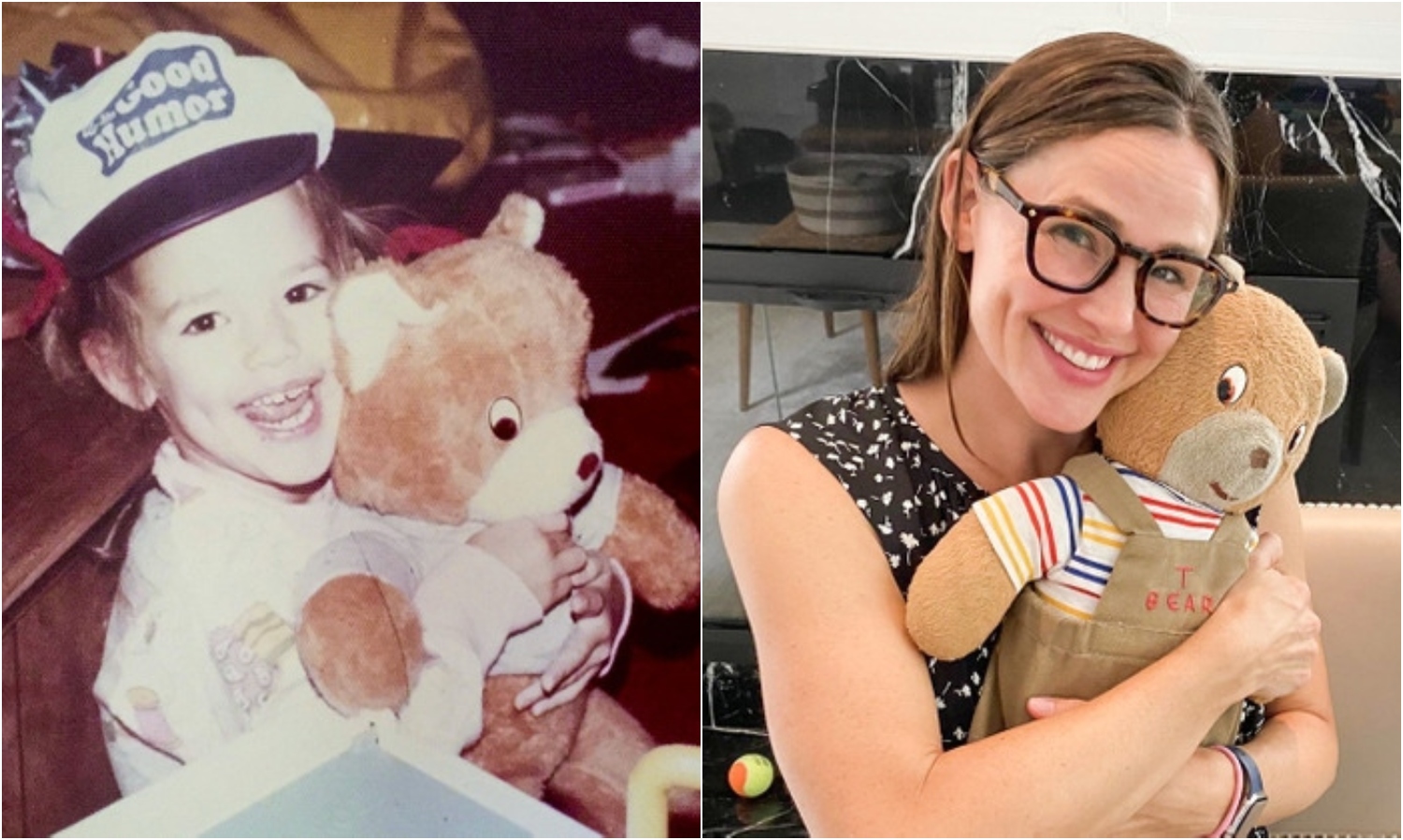 Because childhood memories have the feature of guiding future adults! People's past experiences affect their future behavior and, more importantly, the way they perceive the world and their environment. For this reason, children with happy memories in the past look at the world from a happy perspective in the future.
2. Good memories help children be healthy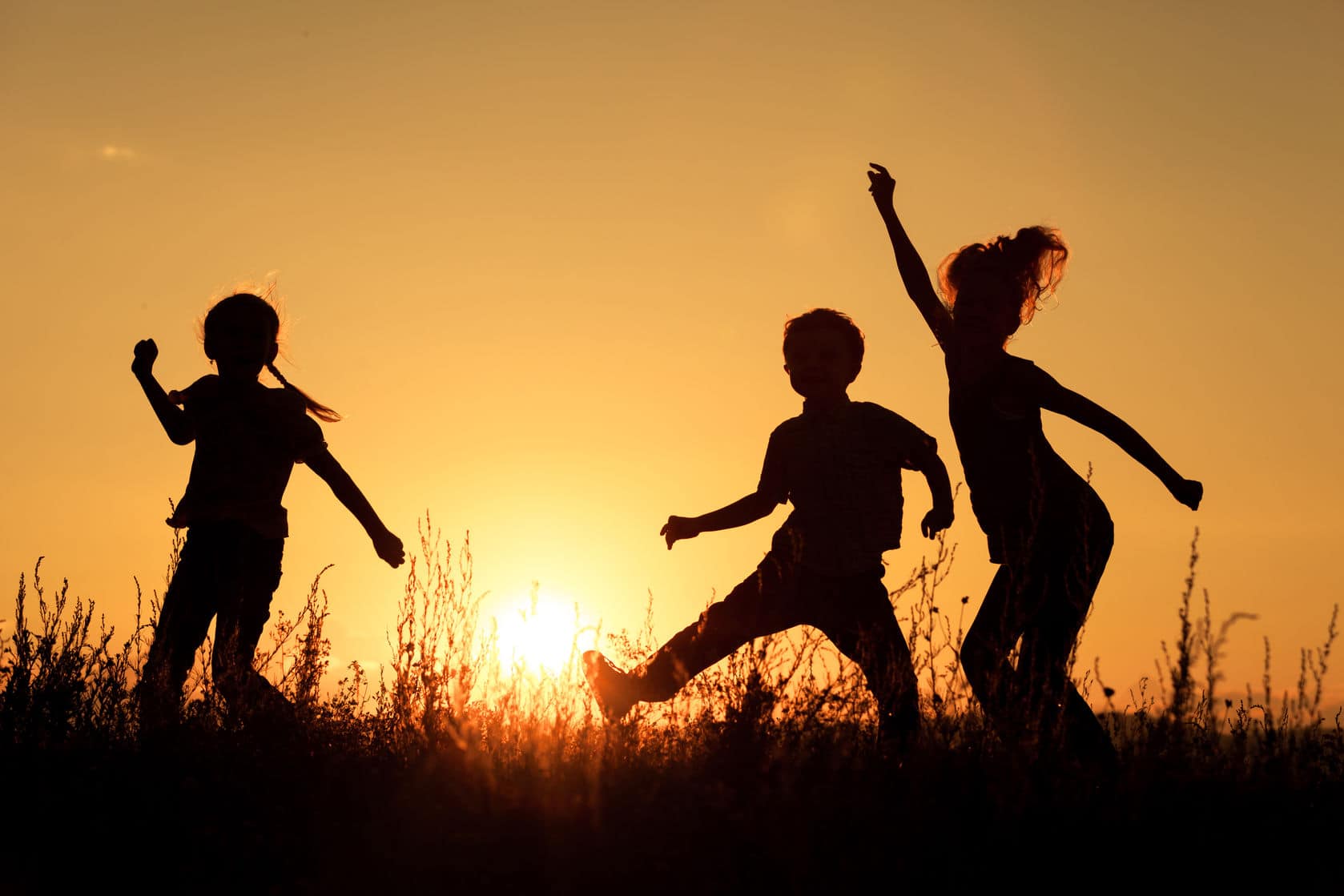 And not just mentally! Yes, studies show that elderly people who have good memories of their childhood are physically healthier than those who do not! It is also known that good memories reduce the risk of chronic diseases. Therefore, if you think that childhood memories are unimportant or that they only affect adolescence, you are wrong. Because childhood memories are things that a person carries with him throughout his life.
3. Children's relationships with their families determine their future relationships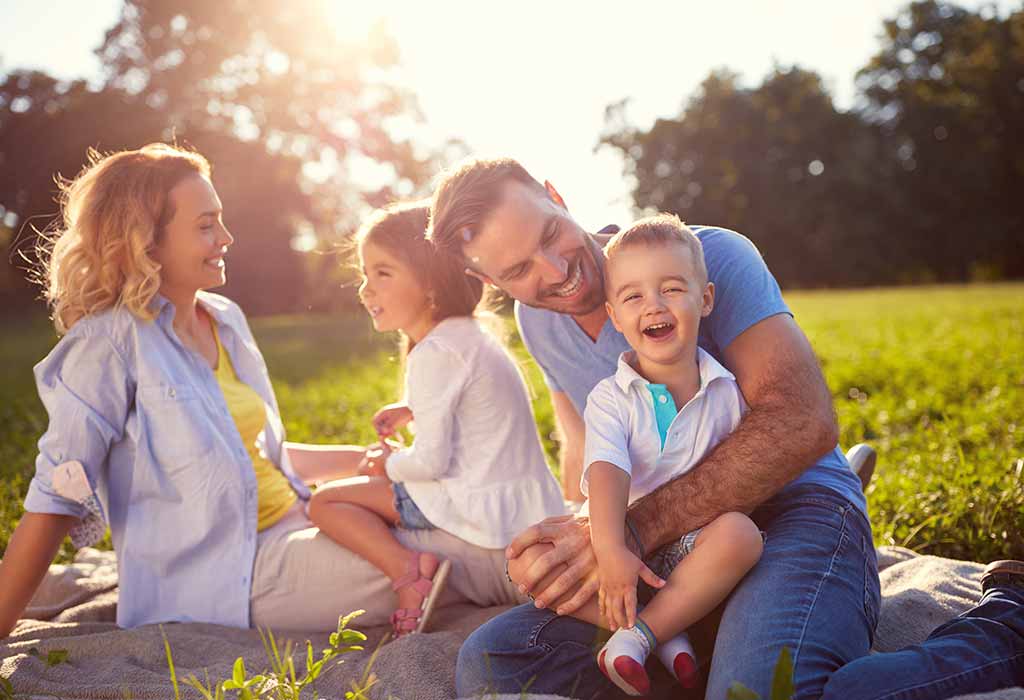 In other words, children who establish relationships with their families based on trust and love tend to establish their future relationships in this way. This, of course, means stronger, stronger and healthier relationships. Being able to establish strong and healthy relationships with other people is one of the most important abilities in human life.
4. Spending quality time with children is extremely important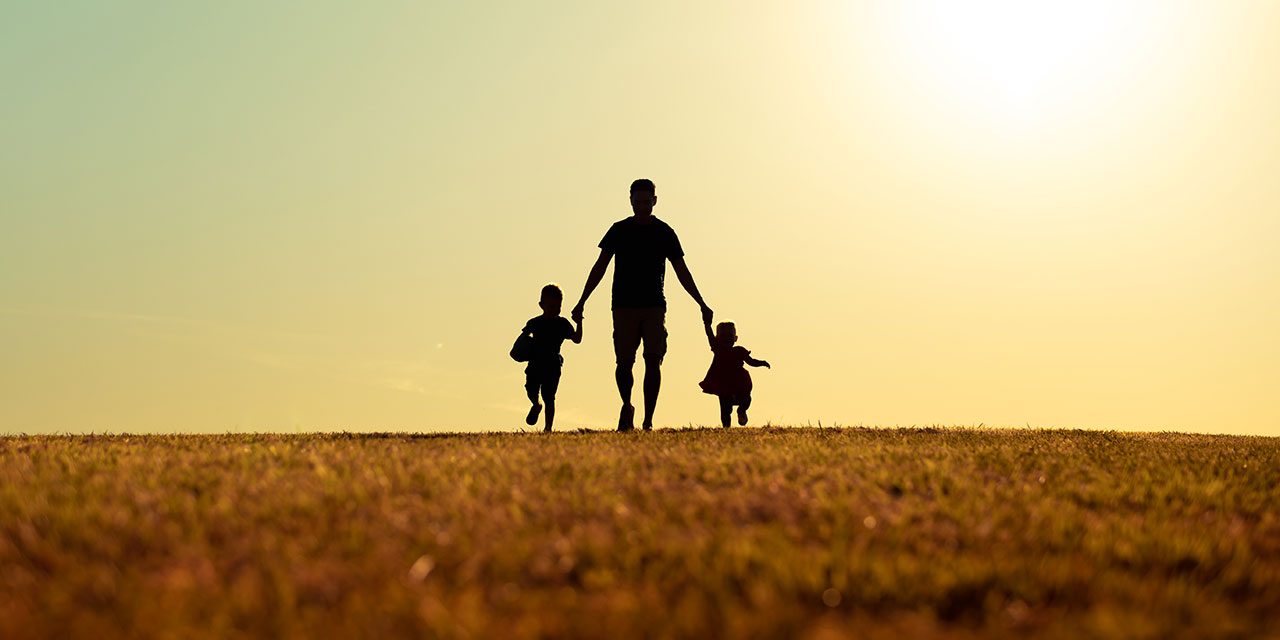 Because the time spent with parents during childhood occupies a great place in the lives of children. Children who spend quality time with their families grow up in a safe and happy environment. So, happy memories are accumulated during the time spent with mom and dad! These memories make a significant difference in a child's development! In a sense, the way to be a happy and healthy adult is possible with quality time spent with parents during childhood.
5. Children learn from their parents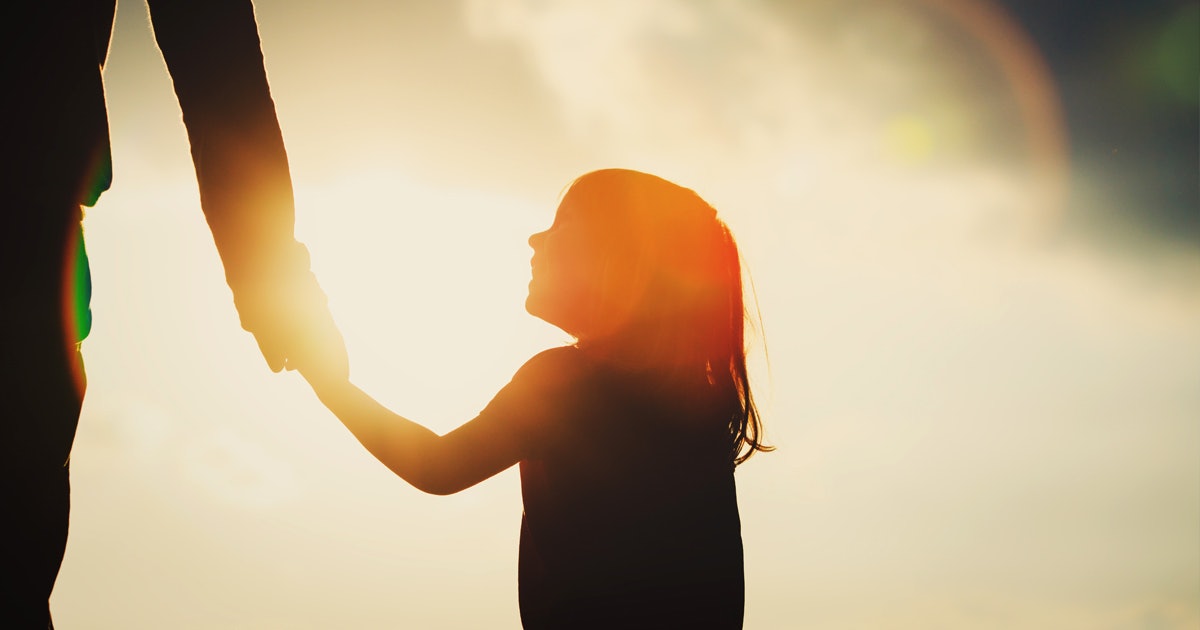 And everything! But especially their behavior! For this reason, it is extremely important how parents treat each other and the child. Because children will carry the memories of these behaviors into their adult lives. Therefore, parents supporting and encouraging children in all areas and of course approaching them with respect and love help increase good memories.
6. Happy memories are fun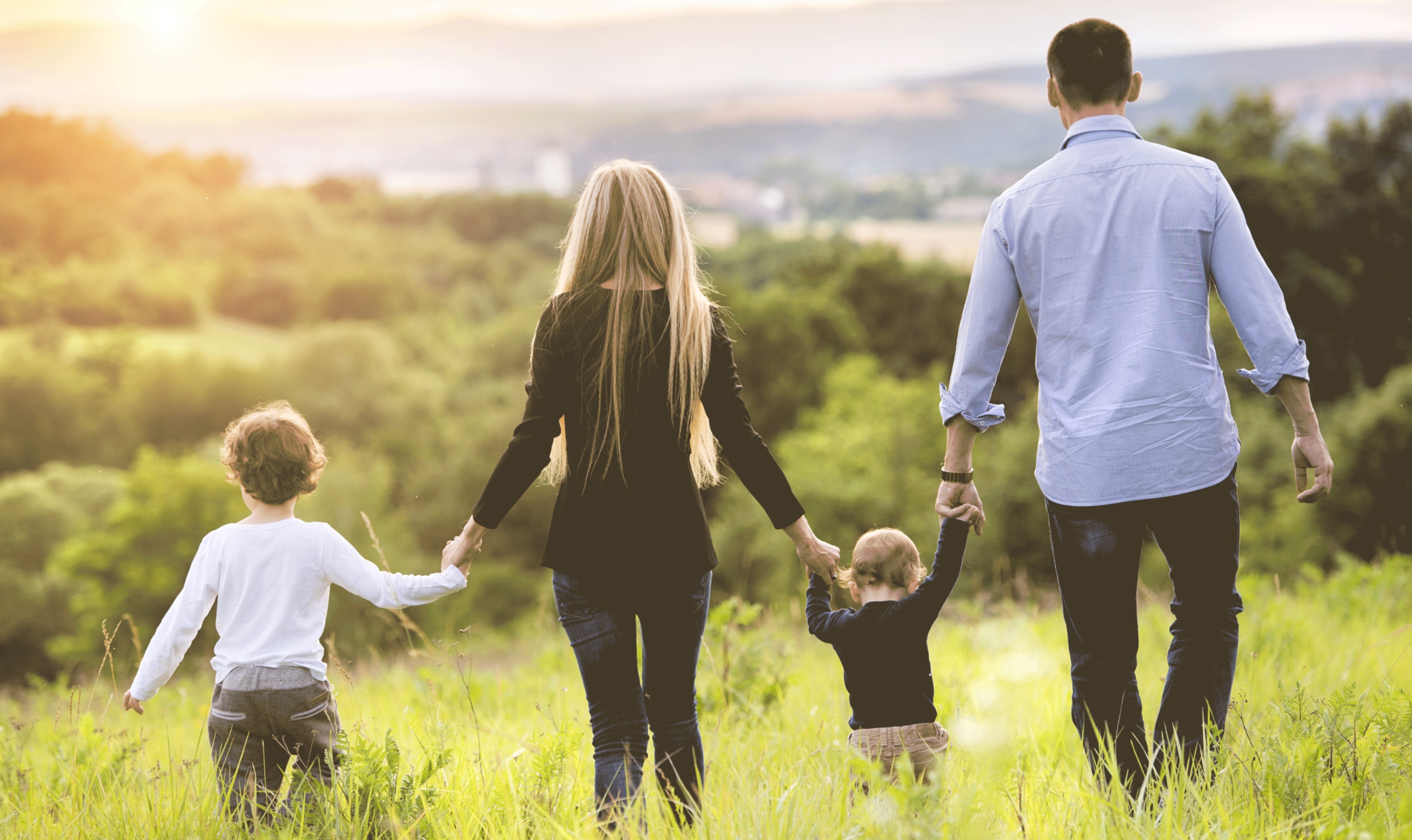 What could be happier for a child than to have fun with his family? Moreover, these fun moments contribute to children becoming healthy adults! Therefore, do not underestimate your child's childhood memories. Also, there are some very simple ways to create good memories with your child. So, good memories don't have to be at the end of big events! You can play sports with your child in a park. Or a pleasant walk. A meal prepared as a family will also turn into a good memory in the future, similarly a movie watched together…
Source: 1