Mixed
What is Play to Earn, where Users can Earn Cryptocurrency by Playing Games?
We can answer the question of what is Play to Earn as a business model working on blockchain technology. Simply put, users can earn cryptocurrency by playing games or performing any task. How exactly does all this happen?
In games, players can potentially own valuable in-game assets. The more games the player plays, the more assets he can collect, making them more valuable. In traditional games, these assets are only valuable within the game in question. However, they have real world values ​​in play to earn games. At any time, players can transfer these assets to the real world and sell them for cryptocurrency or real money on their own terms. Moreover, these games are decentralized, unlike traditional games. This means that the developer cannot control everything from the powerhouse. In games, in-game assets are distributed among players. By participating in the in-game economy, players create value for the developer as well as other players. Since we answered the question of what is play to earn, we can examine the projects that we can earn with play to earn.
Play to earn projects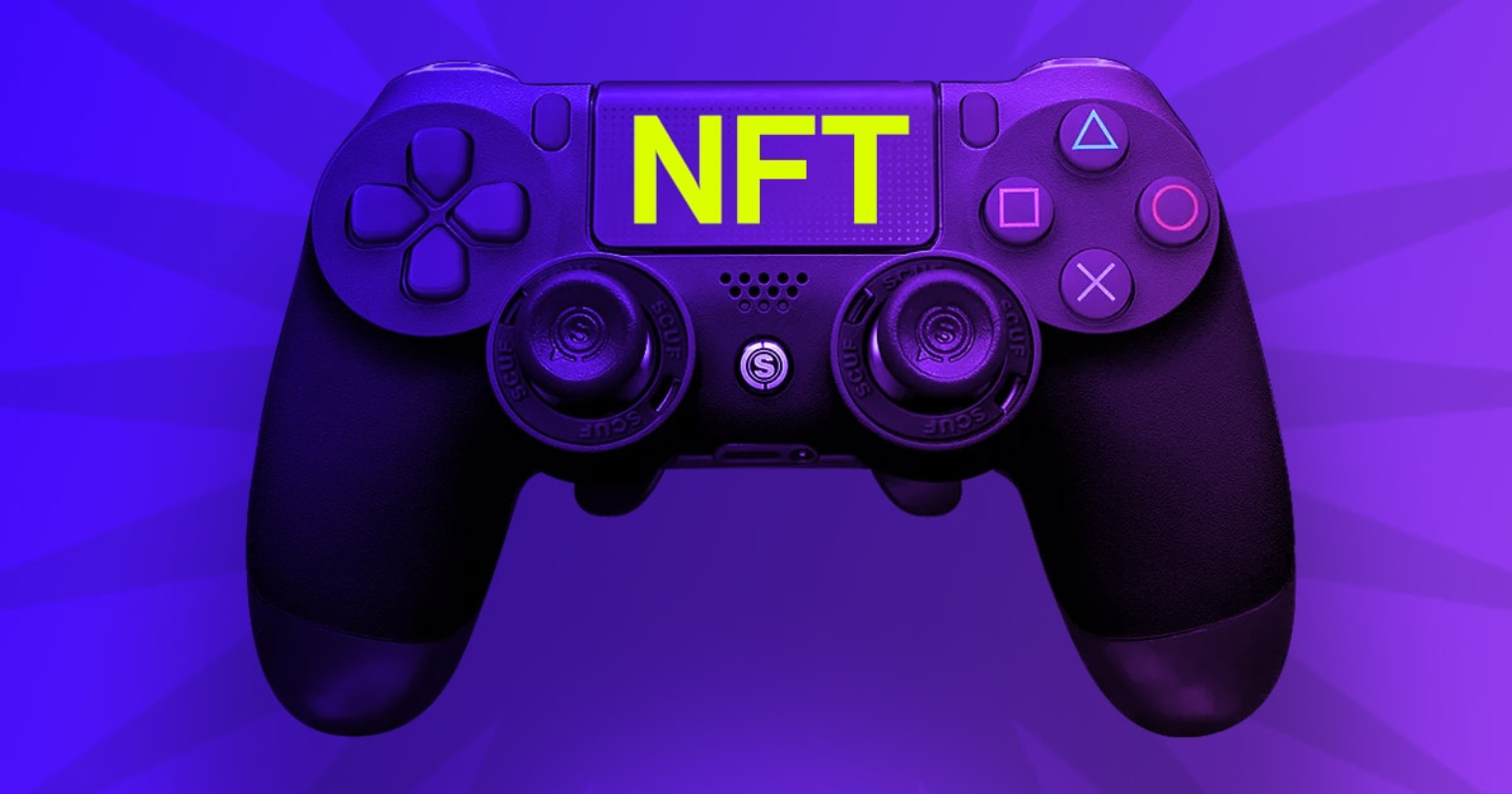 We have defined the most crucial answer to the question of what is play to earn above as earning a currency with real world value while having fun. This is one of the main reasons why Play to earn games are popular. Now let's take a look at popular play to earn projects where we can earn money.
Axie Infinity
Axie Infinity (AXS) is the first play to earn game released worldwide.
It is a game with trade and war content. The game was inspired by popular games such as Pokemon and Tamagotchi. Players can collect, breed, fight and sell token-based creatures called "Axie" in the game.
When a player battles other users and wins, they earn Smooth Love Potion (SLP) tokens, which can be traded for the game's main utility tokens, Axie Infinity Shard (AXS) tokens.
Decentraland
Decentraland is a browser-based play to earn project. Using the Ethereum blockchain, the MANA token is used as the base governance cryptocurrency. Users can purchase plots of land, change location and arrange them as they wish. Players earn MANA tokens in-game.
The Sandbox
The Sandbox is defined as a virtual metaverse built on the Ethereum blockchain where players can create, own and monetize their gaming experiences. SAND is a play to earn game that allows building a virtual world using NFTs on the Ethereum blockchain.
PREMIERE
Gala Games is a play to earn platform that creates blockchain-powered games, each of which gives players true ownership of in-game items through NFTs.
Players receive GALA as in-game payment. In addition to in-game payments, players can use the token to purchase in-game items and receive in-game rewards.
ALICE
MyNeighborAlice (ALICE) is a farming themed play to earn game built on Chromia. There are avatars representing the players in the game. Virtual real estate can be purchased from Alice, the game's eponymous central area, or from the in-game marketplace. All purchased lands are in NFT form. You can earn ALICE token in the game.
TLM
Alien Worlds (TLM) is a play to earn platform where players compete with each other to obtain TLM token, which is limited in the simulated economy. Users can earn TLM tokens within the game.
How to earn money with Play to earn?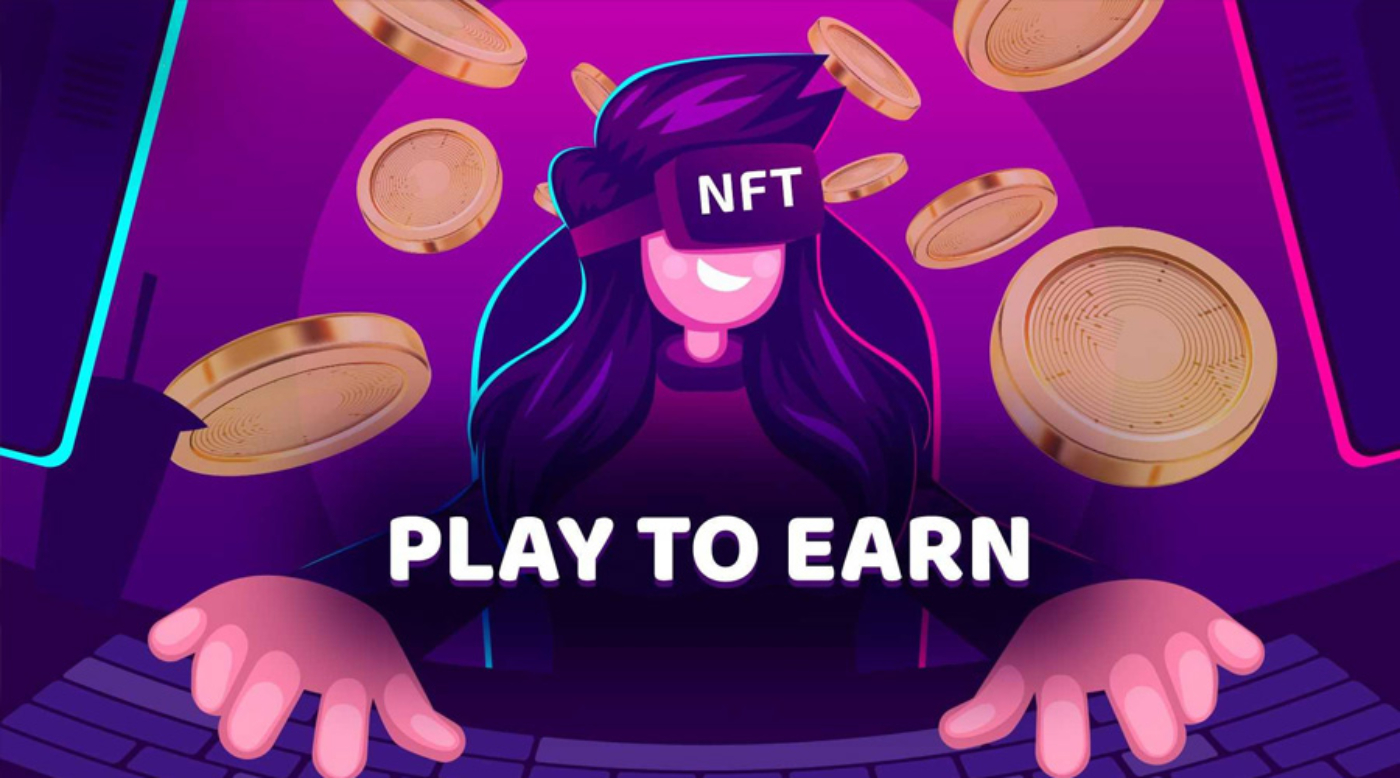 After answering the question of what is play to earn and examining the projects, we can investigate how to earn money. First of all, you need to choose the most suitable play to earn game for you.
There are hundreds of play to earn games currently on the market (and hundreds of games in development). So how do you find what's best for you?
The key to this has to do with game content. Before you begin, you need to understand how rewards are paid, how you can convert in-game coins to other cryptocurrencies, and what you really want to gain from your experience.
Play to earn games offer players different reward methods. Most games offer rewards in a combination of NFTs and in-game cryptocurrency that can be traded and sold to other players or external traders.
When choosing the play to earn game, it is important to know how much time you will earn in the game. Some P2E (play to earn) games require simple tasks to earn NFT, while others require a larger investment to be rewarded.
This content has been written for informational purposes only. Comments and statements contained in the content are not within the scope of investment consultancy. It should not be forgotten that investment consultancy service is personal. The information in the content may not be appropriate with your financial situation. For this reason, it should be taken into account that the information contained in the content will not contain sufficient information to support your investment decision. ListList and its authors cannot be held responsible for any damage that may occur as a result of your future investments or transactions.
Source: 0 1 2