The winner of the third season "LOL: Last One Laughing" has been determined (but will not be revealed at this point). As always, it was a close call. But is it really only up to Michael Bully Herbig?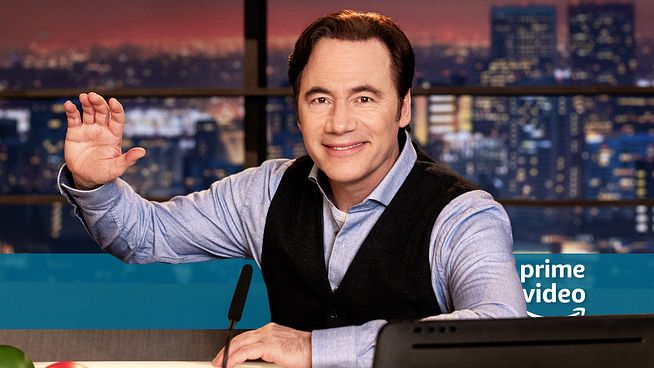 The third season of "LOL: Last One Laughing" again offered an exciting showdown between the finalists of the insane non-laughing competition. On the way there, some of the other participating comedians had to leave the show for even the smallest smile offense. As conveyed in the show, Michael Bully Herbig often works very strictly here in order to gradually thin out the field of participants.
But is the moderator really on his own when it comes to punishing the sometimes more, sometimes less clear facial expressions of the candidates? Bully explained this personally during the press conference in the run-up to the third "LOL" season…
Bully's sneaks
The short answer is: No, Bully isn't the only one who keeps a close eye on the laughter situation during the "LOL" shoot. As he put it himself, he has "a few snitches" who give him tips and support him actively – even if the audience in front of the screen doesn't notice anything.
That's basically not a big surprise, after all it seems almost impossible to keep track of the crazy "LOL" goings-on all by yourself, especially when all participants* are still in the game. On the many screens in Bully's "command center", which are fed with material from a total of 40 cameras (!), there is simply far too much going on at the same time for just one referee to be able to keep an eye on everything and everyone.
» "LOL: Last One Laughing" Season 3 on Amazon Prime Video*
Although the "LOL" finale was a neck-and-neck race this time too, the very last ejection from Season 3 was so clear that Bully probably didn't need any support here to choose the winner. You can now find out who won the race in the end with the freshly released episodes 5 and 6 on Amazon Prime Video.
*The link to the Amazon offer is a so-called affiliate link. If you make a purchase through this link, we will receive a commission.