Movie
"Thor 4", "Black Panther 2" & more: The next 13 (!) MCU films from Disney are coming to German cinemas earlier – Kino News
Wednesday is future MCU day. New episodes of Marvel series are currently always running on Disney+ on Wednesdays (currently, for example, "What If…?"), now the MCU theatrical releases in Germany will also take place on this day in the future.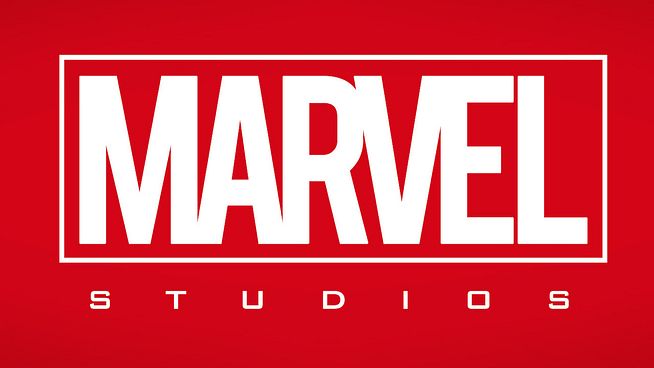 Actually, Thursday is the traditional cinema opening day in Germany, i.e. the day on which new cinema films start. But it will be different with Marvel. As Disney has now announced in a series of date announcements, the next MCU adventures in this country will not all start on Thursday, but on Wednesday.
The upcoming Marvel comic adaptations such as "Eternals" by Oscar winner Chloé Zhao or "Doctor Strange In The Multiverse Of Madness" are now starting one day earlier than previously announced. Overall, the 13 (!) upcoming MCU adventures from Disney are affected, which are now all appearing one day earlier. The only exception is "Spider-Man: No Way Home". Since this is not distributed by Disney but by Sony, it will be released in cinemas on Thursday, December 16, 2021 as previously planned.
The overview of all announced MCU launches
From the new announcement, the following MCU dates follow for the next few years:
2021
November 3, 2021:

Eternals

December 16, 2021:

Spider-Man: No Way Home
2022
2023
2024
February 14, 2024: Title not yet known
May 1, 2024: Title not yet known
July 24, 2024: Title not yet known
November 6, 2024: Title not yet known
What lies behind the hitherto unknown titles can only be speculated. However, "Blade", "Captain America 4", "Deadpool 3" and "Fantastic Four" are in the works, which should already take up four of the six free dates if everything goes according to plan, i.e. there are no problems in production.
In addition, current films will certainly get sequels. After the success of the first part, "Shang-Chi 2" is considered very likely and could also take one of the later dates in 2024 if implemented quickly.