In "Tenet" John David Washington is the protagonist – and he would like to be that again. So he made it clear that he wants "Tenet 2" – but has no idea what Christopher Nolan's plans look like.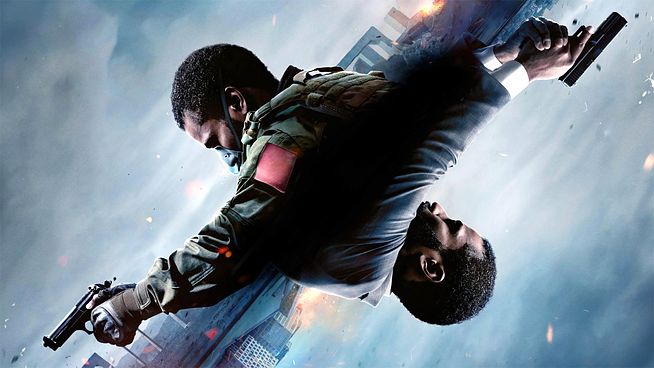 Will there ever be Tenet 2? Some fans want a Tenet sequel to answer questions about how the relationship between the protagonist (John David Washington) and Neil (Robert Pattinson) began and what adventures they may have had together.
Lead actor John David Washington shares this wish. In an interview with esquire he now made it clear that there will be a sequel in his imagination: "We'll do it again, we'll see each other again in a few years!". In reality, however, it looks different: "I don't know!"
"Tenet 2" is currently just a pious wish – from fans and from Washington!
What does Nolan do next?
Another reason why Washington has no idea is that it is always a big secret what Christopher Nolan tackles next after a film project: "Chris does what he wants. Maybe he has something he's been developing for years that he wants to do next. Or maybe he's inspired by something he sees and wants to do it. I dont know."
Rumors about Nolan's next project are always circulating as soon as he completes one. The rumor mill has also been hot in the past few days – and everything with zero credibility at this point in time.
An alleged James Bond film starring Tom Hardy and a new adaptation of the novel "The Fountainhead" (aka "The Fountainhead") by the controversial Ayn Rand in collaboration with Zack Snyder, which was already coming up with a top-class cast, were circulating, all rumors about Nolan's next film are still completely unfounded according to the current status. As always, Nolan should take his time and then only gradually release information.
Tenet and Nolan fans will have to hope and wait
So Nolan fans can only wait for their favorite director's next project – maybe "Tenet 2" after all, despite his generally rather critical approach to sequels. Anyone who hopes so can at least do so together with John David Washington, who reaffirms his wish:
"I hope we can do it again. I hope we can explore more because I think we've found something really unique." esquire quoted on "Tenet 2".
"Tenet" has been in German cinemas since August 26, 2020 – and quite successfully in this country despite corona restrictions.
"Tenet" Explained: We answer the biggest questions about the Nolan masterpiece