Movie
Survival thriller "Prey" on Netflix: the end explained – cinema news
"Prey" starring David Kross has been available to stream on Netflix since Friday. Ultimately, however, the gripping survival thriller is not about the most brutal kills possible, but about the tragic dimension behind the violence.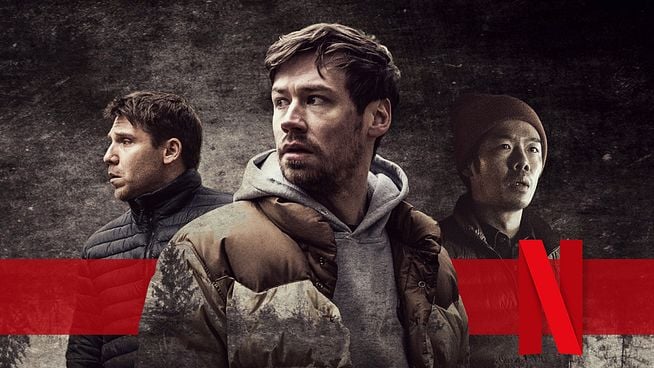 You have to say a big thank you to Netflix for the fact that the streaming service is committed to promoting German genre cinema from month to month. After the bloody vampire actioner "Blood Red Sky" and the dark mystery thriller "Schwarze Insel" the survival thriller "Prey" by Thomas Sieben (also a Netflix production: "Kidnapping Stella" with Jella Haase) ready for retrieval.
The trailer made no secret of the fact that "Prey" is pure high-concept material: Roman (David Kross) wants to spend his bachelor party outdoors with his brother Albert (Hanno Koffler) and a few friends . However, the excursion into the countryside is abruptly interrupted when the group is shot at by a stranger. A life and death struggle begins.
"Prey" and the tragic root of violence
What begins as a classic survival thriller in the style of Ryuhei Kitamura's "Downrange" develops into a tragic revenge story in the course of the action, which above all shows that violence is never a matter of course. The mysterious shooter is a young woman named Eva (played by "Rubinrot" star Maria Ehrich), who once had to experience a cruel stroke of fate and has since been a sniper in the forest area.
At that time, Eva's little daughter Anne was shot dead by a group of drunken hunters. They wanted to attack the young mother and the deadly shot was fired in the scuffle. The men then fled, leaving the woman alone in her pain. That's also the reason why the loving mother became an ice-cold killerwho cold-bloodedly hunts down the group around Roman and Co.
At the end there is the grand finale, in which Roman and Eva face each other. After some wrangling, Eva must accept that she is inferior to Roman (he mentions her daughter, whom he knows about from a visit to her house) and chooses suicide by throwing herself off a cliff. This makes Roman the only person who has survived with certainty – but he too will no longer find peace in his lifeafter not only his friends but also his brother died in the forest.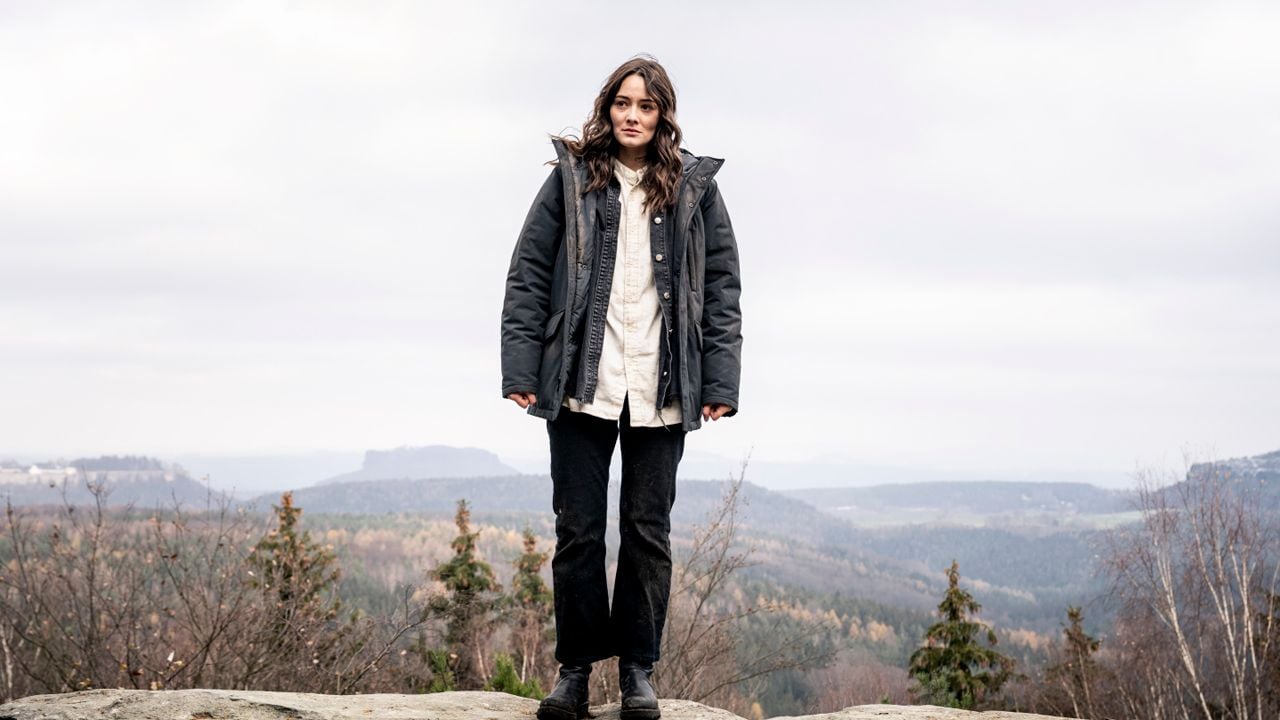 A dirty secret
But that's not all, because "Prey" still has a dirty secret up its sleeve, which in this case doesn't refer to Eva, but to Roman. As is well known, he is about to marry Lisa (Livia Matthes). What resembles a storybook relationship for long stretches of the action in flashbacks will shine in a new light in the last third.
Lisa is cheating on Roman – and of all things with his brother Albert, who gradually rises to become the real dislike of the film. This makes it clear once again that Roman is literally in front of the shards of his future: Not only has he lost his friends, he has also made a mistake about the love of his life and is completely alone. A bachelor party can hardly end more bitterly than in "Prey", right?
New on Netflix this week: The new Schumacher documentary, scary stories with a Marvel star and new episodes of "Sex Education"