In episode 5 of "Deadly Class" Marcus and Co. take a trip to Las Vegas – which turns into a wild acid trip. It's no coincidence that it reminds you of a cult film starring Johnny Depp.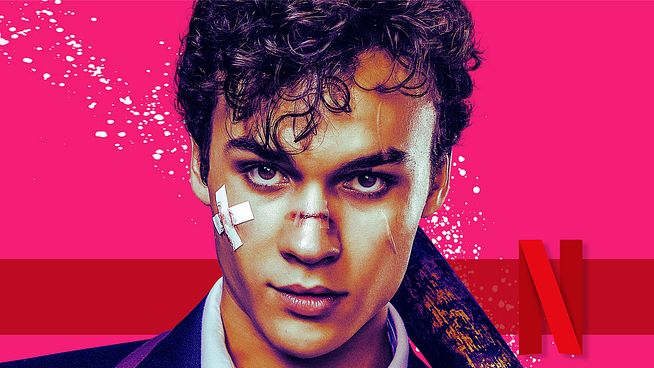 "Deadly Class" presents us with an absurd world in which the aimless orphan boy Marcus (Benjamin Wadsworth) is recruited into an elite private school in the 80s, in which the offspring of notorious crime families are trained to become the assassins of tomorrow. As a result, things get pretty ruthless here – and not only with regard to violence, but also to drug use, as episode 5 ("The Trip") in particular impressively shows.
In this, Marcus and his new clique go together to Las Vegas to kill Billy's father there. Since they take acid beforehand – and especially Marcus not too little – their plan quickly becomes one crazy drug trip full of hallucinations and perceptual disturbances.
This fact, combined with the destination of their trip and the old convertible in which they start it, should inevitably evoke associations with many of Terry Gilliam's film-turned drug frenzy "Fear And Loathing In Las Vegas" with Johnny Depp and Benicio del Toro.
That the parallels are not mere coincidence, but a deliberate "Fear And Loathing" homage acts, but above all makes clear a small detail in the episode that you can quickly miss…
Hunter S. Thompson blend in "Deadly Class"
When Marcus and his friends arrive at a casino completely high, a man with sunglasses approaches him for a few seconds, which Marcus follows with his eyes for a moment, but then he just walks past and who then plays no role anymore .
This fleeting appearance alludes to writer and journalist Hunter S. Thompson, who died in 2005who provided the book for Fear And Loathing In Las Vegas, which was partly based on his own drug experiences.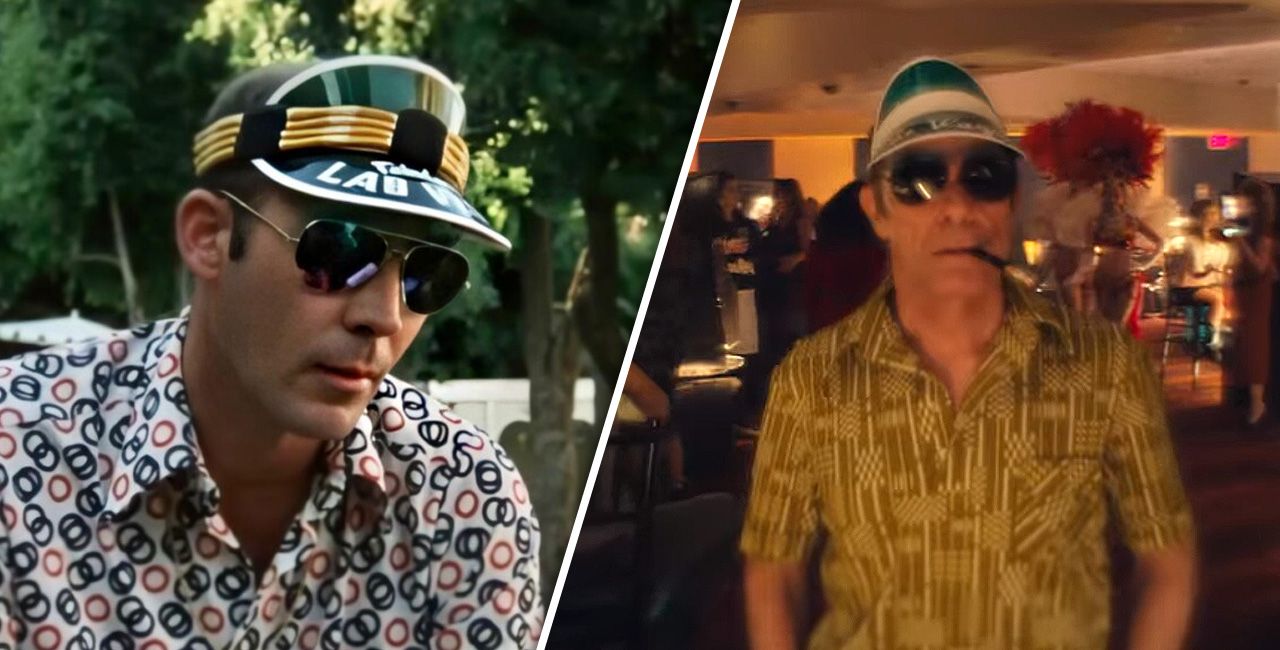 Admittedly, despite distinctive features like the sunglasses, cigarette holder, and Fabulous Las Vegas peaked cap that the real Thompson (before his signature bucket hat) occasionally wore, it still takes some goodwill to see the series there really is a resemblance here.
A look at the "Deadly Class" comic template makes the case clear. Here, too, a character based on Hunter S. Thompson can be seen in the edge of a panel in the issue on which the fifth episode is based. Incidentally, the words that are spoken by Marcus (keyword: "I was alone, undead in a world full of statues") are exactly the same that he also speaks in the said scene of the series adaptation.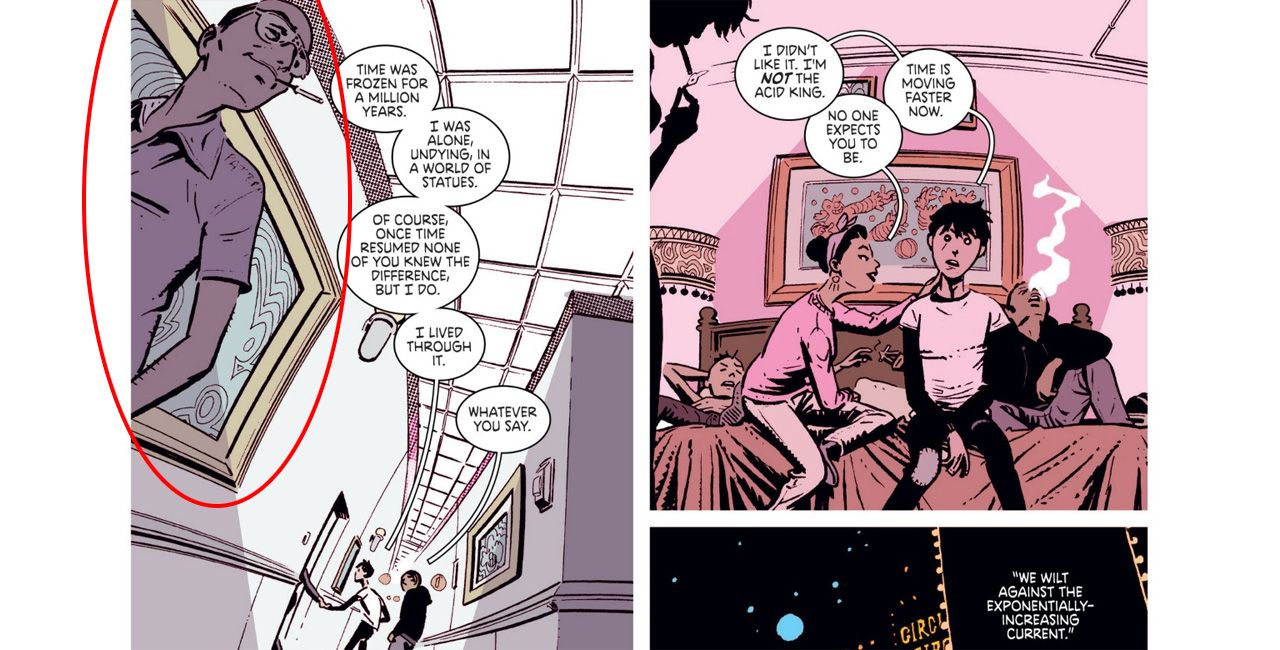 The setting may be slightly different – while Marcus and Co. are still in the casino itself in the series, they are already in front of the casino hotel room in the comic – it is nevertheless clear that the "Deadly Class" – Makers stick very closely to their template – right down to the quasi-cameo of Hunter S. Thompson (even if the comic Hunter looks a little more like the real Hunter than the series Hunter). And that's not surprising, given that comic book creator Rick Remender was heavily involved in the scripts for the adaptation.
"Deadly Class" was recently available on Netflix. However, the first season available is also the only one, since the series originally broadcast by SYFY was canceled early in 2019:
That's why there will be no 2nd season of "Deadly Class".