Avengers: Endgame directors Joe and Anthony Russo are remaking the action-comedy Saigon Bodyguards, starring Guardians of the Galaxy leader Chris Pratt and a Chinese superstar.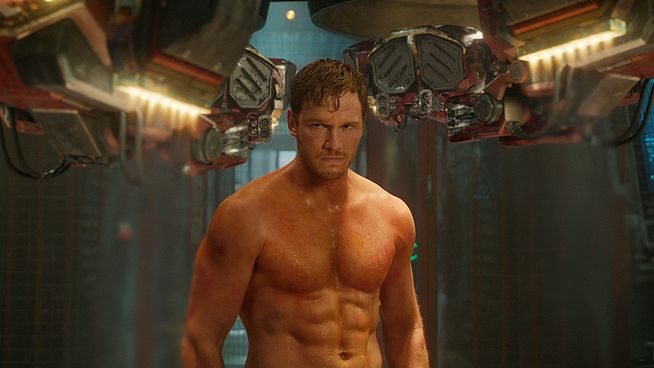 In the remake of the Vietnamese action-comedy Saigon Bodyguards, Chris Pratt and Chinese action superstar Wu Jing play two buddies who earn their money as bodyguards. They are very different: one is a tough martial artist, the other a clown who only has nonsense on his mind. When the head of the company they are supposed to be guarding is kidnapped right under their noses, a crazy search begins…
The "Avengers: Endgame" makers Joe and Anthony Russo will produce the action-comedy remake for Hollywood studio Universal and thus work with two old acquaintances in front of the camera: Chris Pratt is known to be Star-Lord in the ensemble of "Avengers: Infinity War" and "Avengers: Endgame", but they also have a history with the Chinese superstar Wu Jing.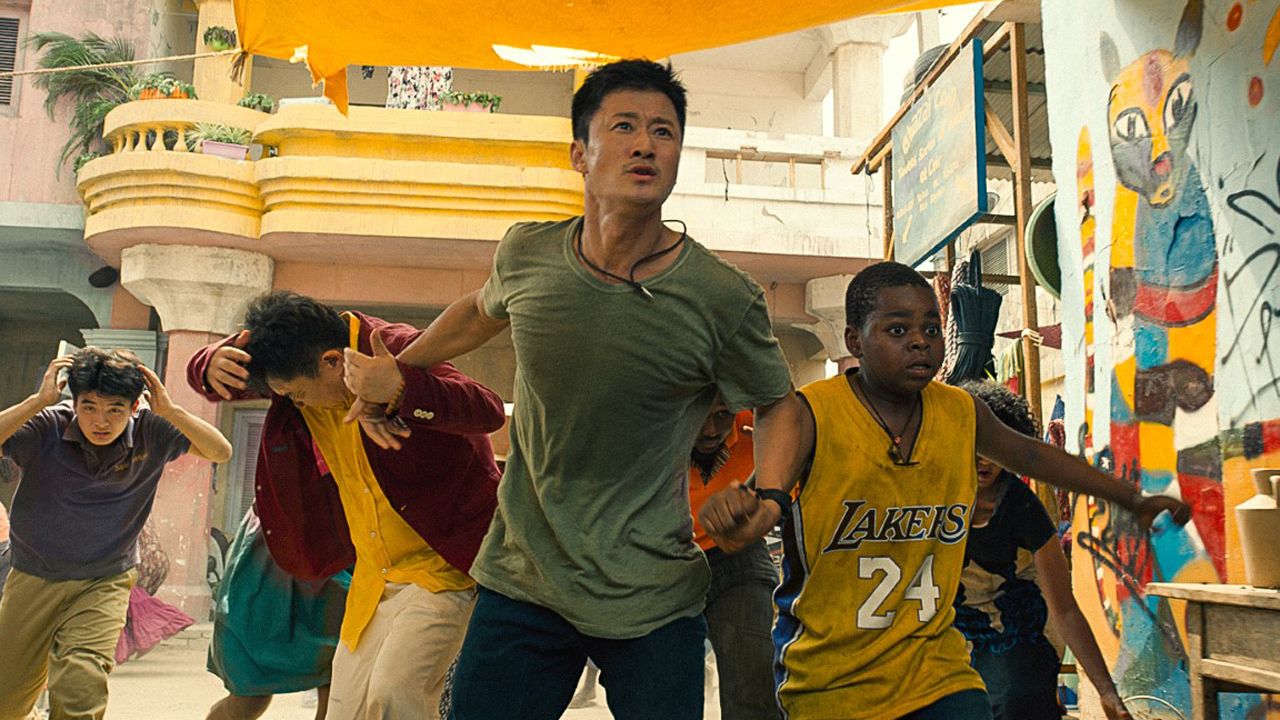 As director and main actor, Wu Jing is the creative mind behind the super-successful "Wolf Warrior" franchise. The action film "Wolf Warrior 2" is still the highest-grossing non-English language film in the world with grossing over 870 million dollars – and was made with the support of the Russo brothers. They were involved in the project as consultants.
Incidentally, the screenplay for the Hollywood version of "Saigon Bodyguards" comes from Alex Gregory and Peter Huyck ("What Men Want", "Wild Times"). It has not yet been announced who will be directing. It is also not yet known when the "Saigon Bodyguards" remake will hit the cinemas.
For the Russo brothers, it's the next project they're getting their production company AGBO on the road to. They used their success with Marvel to build up the company, with which they now want to launch action and thriller films in particular. The biggest success so far is the tough action film "Tyler Rake – Extraction" with "Thor" Chris Hemsworth, which ran on Netflix. Their production "Mosul", for which a trailer has just been released, will also appear there shortly:
From the Creators of Avengers: Endgame: Trailer For Intense Netflix War Movie Mosul
Below you can watch the trailer for the "Saigon Bodyguards" original, which has not yet been released in Germany.