After Johnny Depp left "Fantastic Beasts 3" not entirely voluntarily, there is now a new theatrical release date for the "Harry Potter" spin-off. By the way, the star himself was already in front of the camera – and gets his salary.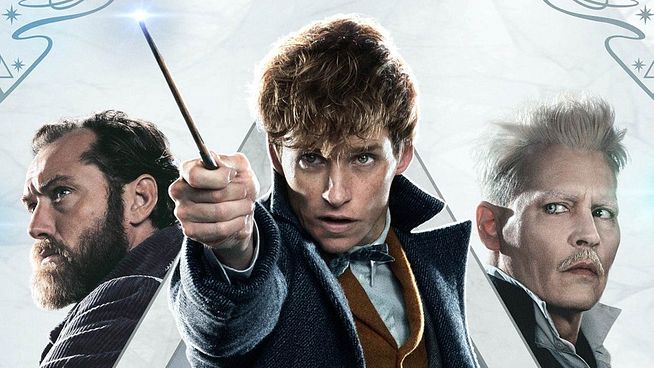 As part of our announcement of Johnny Depp's departure from "Fantastic Beasts 3", we pointed out that this would involve a postponement of the hitherto planned theatrical release in November 2021.
As we now know Fantastic Beasts 3 hits North American theaters on July 15, 2022. The German cinema release should then be on July 14, 2022.
This gives Studio Warner time to find a successor to Johnny Depp as villain Gellert Grindelwald. The studio has already announced that they want to recast the role, but are taking their time to find the best possible replacement.
Johnny Depp directs scene for 'Fantastic Beasts 3'
Depp left the project under pressure from the studio due to his ongoing legal battles surrounding his relationship with ex-wife Amber Heard. Most recently, he suffered a defeat from a London court, so the tabloid The Sun may further claim that Depp hit his wife.
How now that Hollywood reporters revealed, Warner made this process dependent on whether to continue working with Depp. After the verdict, it was clear that there had to be a separation – although the actor had already filmed a single scene for the sequel (could it be used to make Grindelwald change his shape?).
By the way, the actor falls financially soft. Again Hollywood reporters revealed, his contract guarantees the actor full payment for Beasts 3, even though he's now off-camera. He has a so-called pay-or-play contract that even guarantees full salary if a film is not made at all.
Finally! "Fantastic Beasts 3" shooting has begun