For years, some "Star Wars" fans have wanted to try other genres – maybe even a horror film. Now Star Wars Scary Stories is coming to Disney+, but it shouldn't be too dark because it's a LEGO production.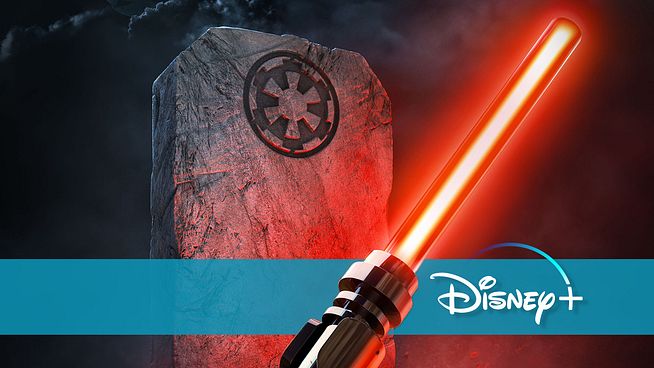 The world of "Star Wars" is huge and so you can tell different stories in it from different times and in different places – and also in all kinds of genres. In fan circles there has been hope for a long time that there will be a "Star Wars" horror film at some point. At least with LEGO figures and child-friendly, this is now fulfilled:
From October 1, 2021, LEGO Star Wars Spooky Stories will be available exclusively on Disney+.
» "Star Wars" and more on Disney+*
The animated film special is part of the Hallowstream celebrations on the streaming service in the spooky month of October and is intended to continue the tradition of the "LEGO Star Wars Holiday Special" from the previous year.
So it shouldn't be really scary in the "scary stories", but if the quality of the predecessor is reached, there is at least a lively and entertaining horror adventure for young and old.
This is "LEGO Star Wars Scary Stories"
The storyline is set after the events of Star Wars: The Force Awakens. Poe Dameron has to make an emergency landing on Mustafar with BB-8. While his X-wing is being repaired, he looks at Darth Vader's old castle. His old faithful servant Vaneé tells a few scary stories during the tourrelated to ancient artifacts and iconic villains from various Star Wars episodes. But something creepy is also going on in the background story. Because late Poe realizes that he is part of a sinister plan to resurrect an old evil. Too late?
As Disney also announced, two Hollywood stars could also be won as voice actors for "LEGO Star Wars Scary Stories". Comedian Tony Hale ("Arrested Developmet") will voice Vader's trusty servant, Vaneé. Christian Slater ("True Romance") stars as a mysterious character named Ren.
Below is also the poster with clear horror film borrowing.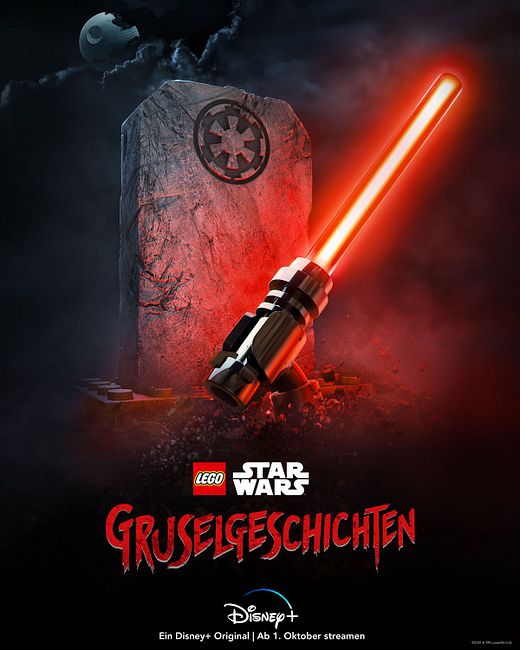 Check out the full poster here!