Mixed
10 Successful Actors Who Continue to Appear on Screens Despite Their Advancing Age
Anthony Hopkins, who was 83 years old in 2021, made history by winning the Academy award. He was the oldest actor ever to receive this award. Although the Academy award is not for everyone, there are many actors who have given their years to the world of cinema. We have researched and compiled the actors who continue to appear on the screens despite their advancing age for you. Here are the players who started their career years ago and are still working!
Ellen Burstyn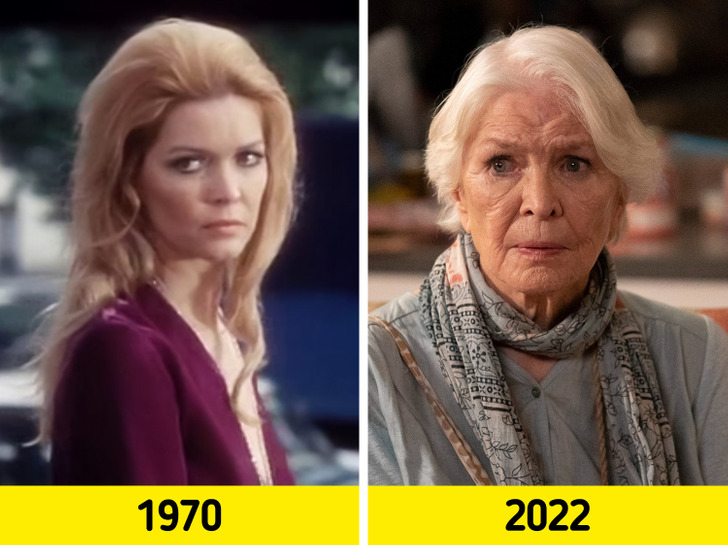 Ellen Burstyn was born in 1932 in Detroit, Michigan. Before becoming an actress, she worked in many different jobs, from waitress to model. She gained fame for her performance in the 1964 movie Goodbye Charlie, where she studied acting. His real success came in 1971 with The Last Picture Show, for which he was nominated for a Golden Globe and an Oscar. From that moment on, her career skyrocketed, she. Although She is 89 years old today, she continues to take part in various productions.
Anthony Hopkins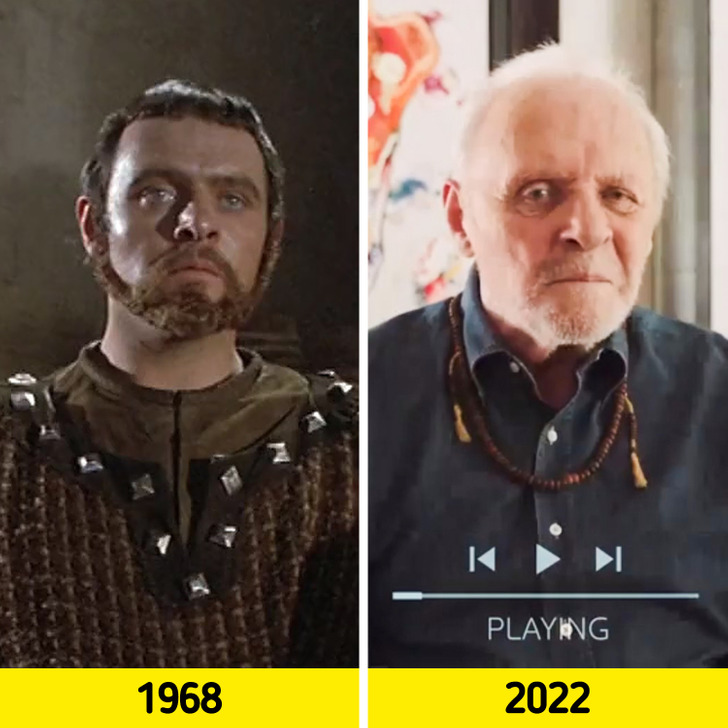 Anthony Hopkins was born in 1937 in Wales, United Kingdom. He studied drama at a very young age and graduated in 1957. Laurence Olivier thought Hopkins was promising. She supported him to join the British National Theater Company. Hopkins began acting in television in 1967 and has made more than 140 films in his career. In 2020, at the age of 83, he won the Best Actor Oscar for his performance in The Father. He still continues to appear on the screens.
James Earl Jones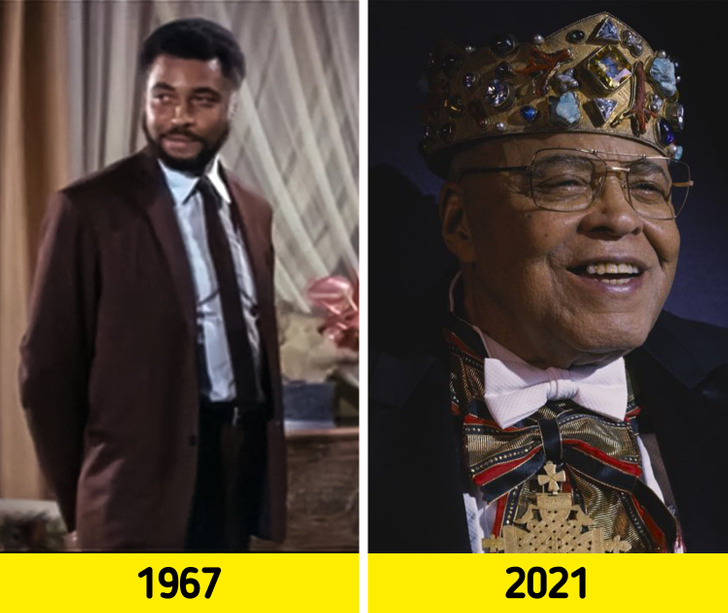 James Earl Jones was born in 1931 in Mississippi. He decided to channel his energy, which often made him uneasy, into acting and began to study. In a short time, he took part in classical productions. Thanks to his deep and flawless voice, he has voiced many iconic characters from Mufasa in The Lion King to Darth Vader in Star Wars. Although he is 91 years old, he continues to take part in various productions.
Maggie Smith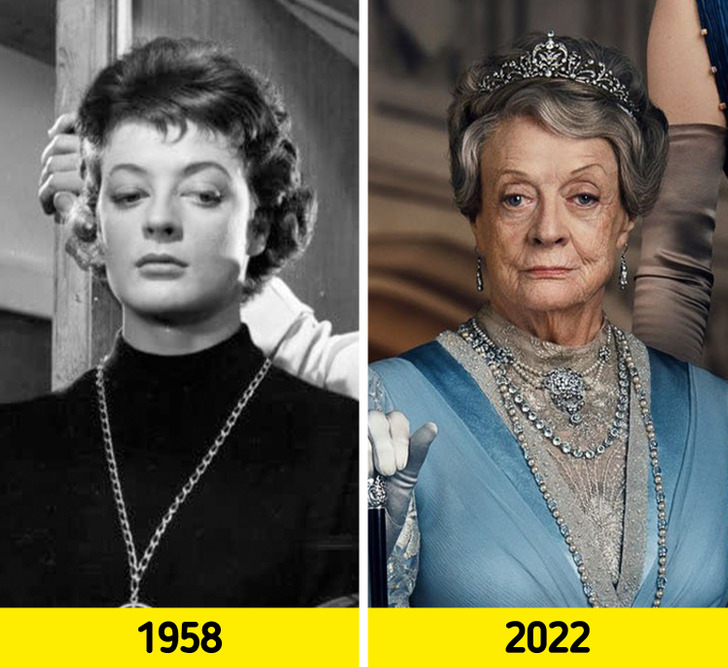 A world famous actress, Maggie Smith was born in 1934 in the United Kingdom. He started his career in the theater in the 1950s, and in 1956 he moved to cinema. Since then, she has acted in more than 85 movies and TV series with the world's most famous actors. It would not be an exaggeration to say that he is remembered for his roles in Harry Potter and Downton Abbey. Currently 88 years old, Maggie Smith continues to act in various productions.
Michael Caine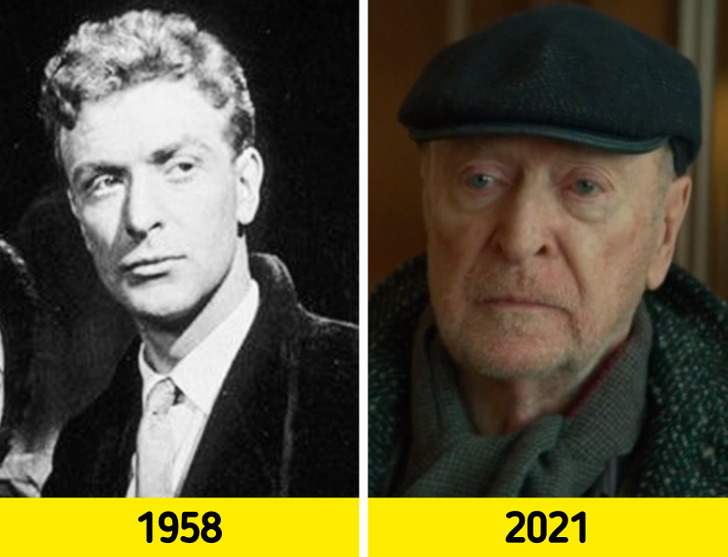 Michael Caine was born in London in 1933. As a young boy, he left school to join the army. After his return, he started acting and took part in more than 170 productions thanks to his talents. The 1964 film Zulu brought him international recognition. Today, 89 years old, Caine still has films in the planning or shooting stages. Three of them will hit theaters in early 2023.
Al Pacino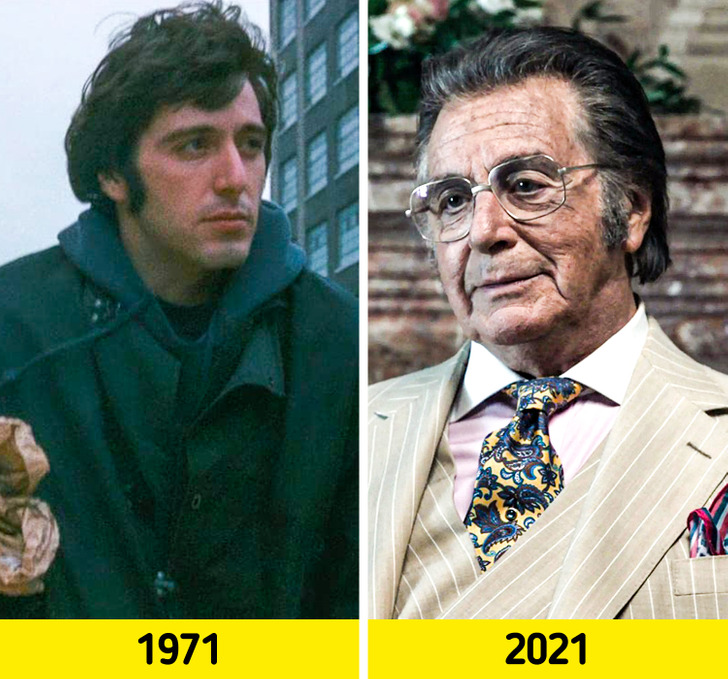 Al Pacino is an important actor who has appeared in many great classics such as The Godfather and Scarface. Today, he is 82 years old and continues to work with some of the most famous directors of the cinema world, such as Martin Scorsese, Quentin Tarantino and Ridley Scott. He also has 2 movies that are about to be released.
Ian McKellen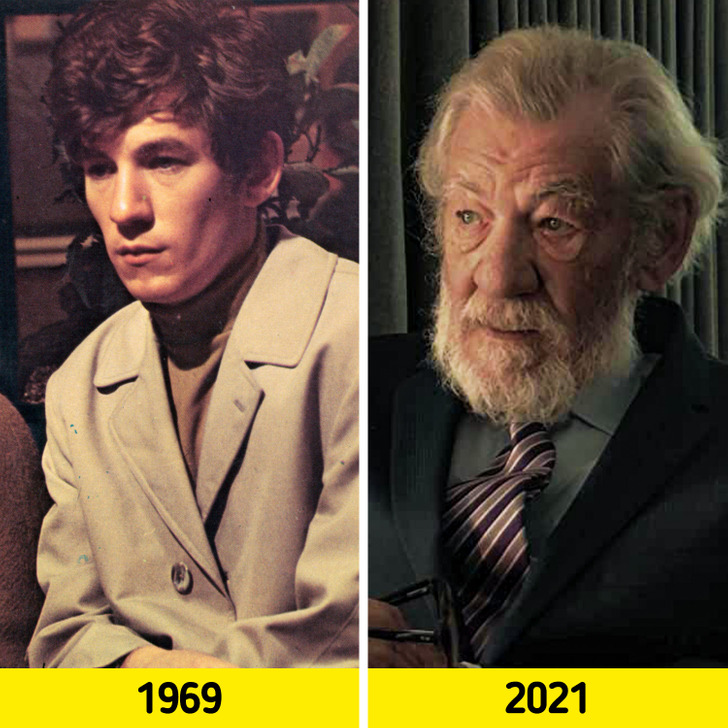 Sir Ian McKellen is considered one of the most important British actors in the history of cinema. Born in 1939, Ian started acting at a young age. Moreover, it was extremely successful. In this way, he played several Shakespeare roles in the English theater. In 1964, he began to appear on British television. He gained international recognition for his roles in X-Men and Lord of the Rings. Today, 83 years old, Ian continues to act in independent films and in theaters in the UK.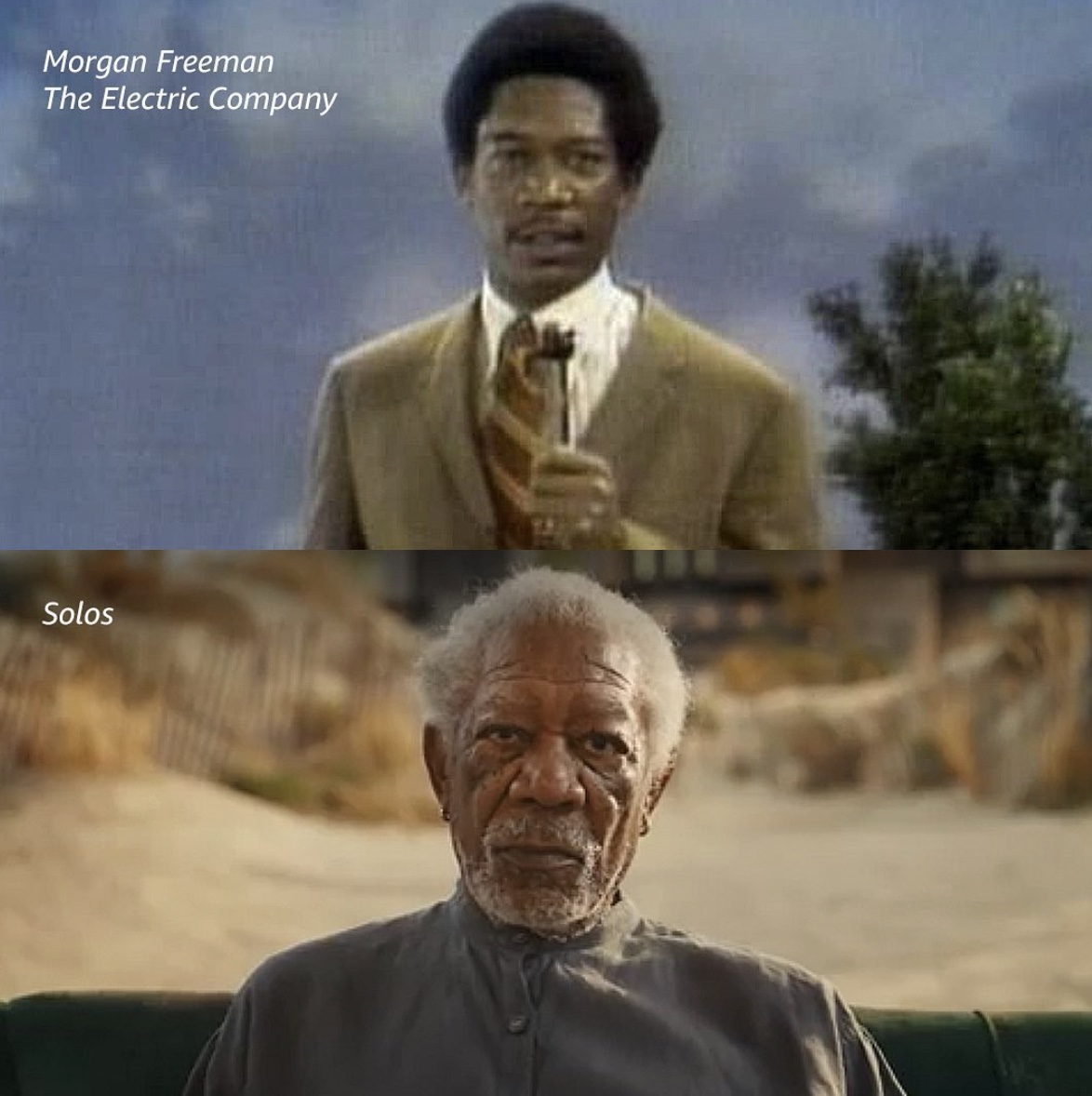 Morgan Freeman was born in 1937. As a young boy, he enlisted in the army and worked for several years. After the army, he started getting small roles in independent films. He continued acting in cinema and theater until 1978, when he received an award for his performance in The Mighty Gents. His television debut was in 1971 with the program The Electric Company. Since then he has never stopped working. He has 7 films that are currently in post-production and will be released soon.
Clint Eastwood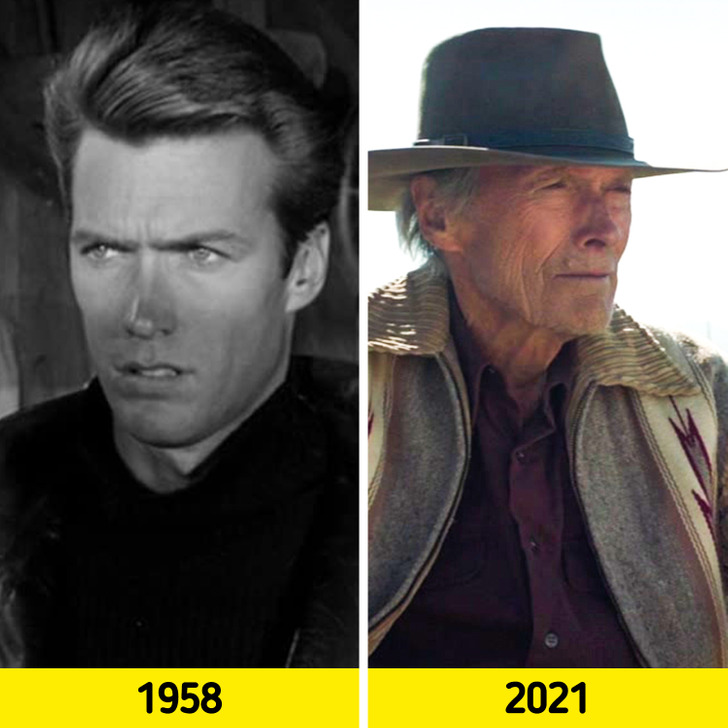 Clint Eastwood was born in 1930 in San Francisco, California. He started his acting career with low budget films in the 1950s. He got his big break in 1964 with Sergio Leone's westerns. He tried directing in the 70s. He has won 5 Oscars and many more awards both as a director and actor in his career. His retirement hasn't been announced yet, so it's thought he'll be starring in a new production in the near future.
Helen Mirren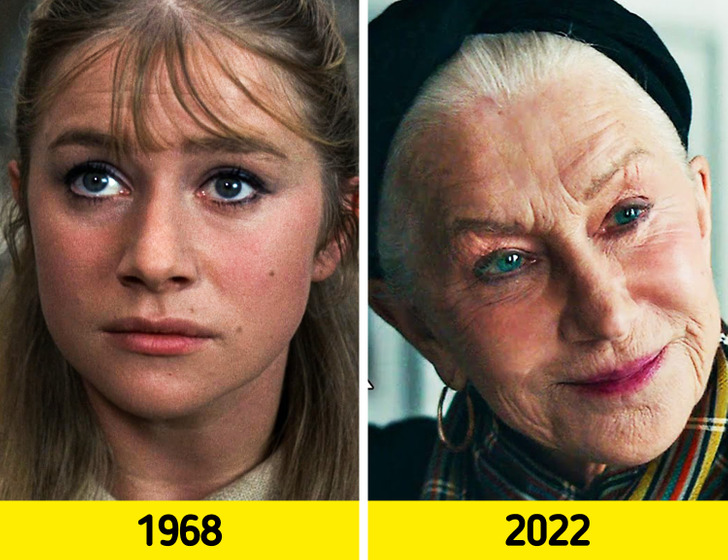 Helen Mirren was born in 1945 in the United Kingdom. She started acting at a very young age with performances at school. When She finished high school, she knew she wanted to advance in this field. She took part in over 135 productions during her long career. One of them will even be released next year.
Source: 1